You may have noticed that #DigitalDay16 is trending on Twitter today, but what exactly is Digital Day?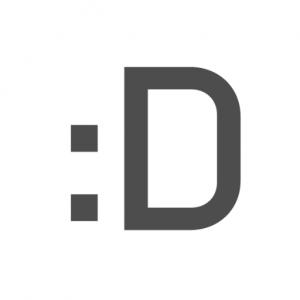 Digital Day links industry professionals with schools and colleges across the UK to raise awareness of the fantastic opportunities for young people in digital!
Digital Day is aimed at 13-18 year olds and sees digital professionals head back to school for a day on 15 November 2016 to inspire students and give them insight into a world of digital careers.
The UK has a vibrant digital sector with thousands of people working in agencies, technology companies, established businesses, start-ups and within the public sector.
The House of Commons have announced recently that the UK is in the midst of a digital skills crisis. Ministers accept that it is vital that Government coordinates a coherent strategy to address the digital skills crisis at all stages in the education and training pipeline.
Here at Brighter Directions, we're already working on closing this gap and we take great pleasure in nurturing young talent. We take young people at the apprenticeship stage of their marketing career journey and build their digital skills through intense in-house training and personal development plans, ensuring they're fully equipped to tackle the digital age we live in head on!
Happy Digital Day everyone!