We have produced exceptional projects for a diverse range of clients both locally, and globally across a range of industries from technology through to healthcare, education, retail, property to environmental + many more.
Our Approach
Your brand is our brand. Let's grow it together. We conceive, execute and manage innovative integrated content marketing solutions for a global audience.
At Brighter Directions, we work as an integrated marketing resource, taking the time to get to the heart of what makes your brand special, your client/ customer pain points to understand your unique offering and ensure you're heard by the right people, at the right time, with a clear message that resonates with your audiences. Our inclusive offering supports you with strategy, idea creativity and outstanding delivery.
Content
The Queen of marketing – our content experts craft interesting, engaging and on-brand content for your business, from developing a communication strategy that resonates with your target audience, through to ongoing curation and copywriting including blogs, email marketing, social content, whitepapers, sales content, marketing literature, web copy and everything in between!
PR & Media
A skilled team of ex-journalists and PR professionals with nurtured relationships across traditional press, digital and broadcast media. We work with you to craft influential stories that result in placed media opportunities from project launches through to ongoing media relations, managing press offices, internal stakeholder relationships, and copywriting across a range of industries B2C and B2B.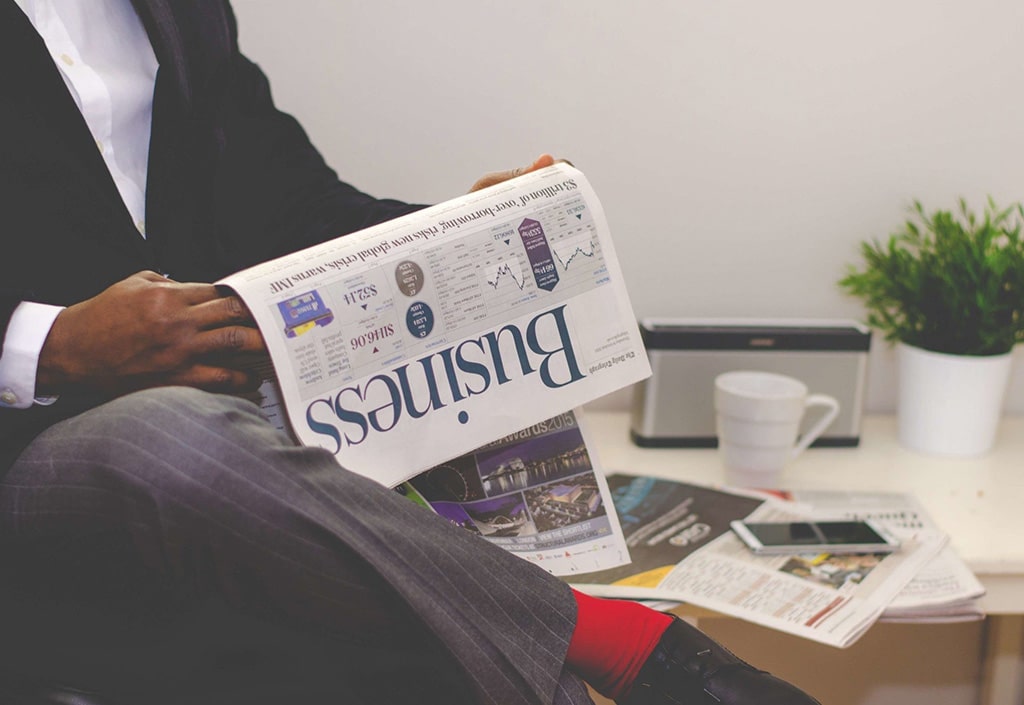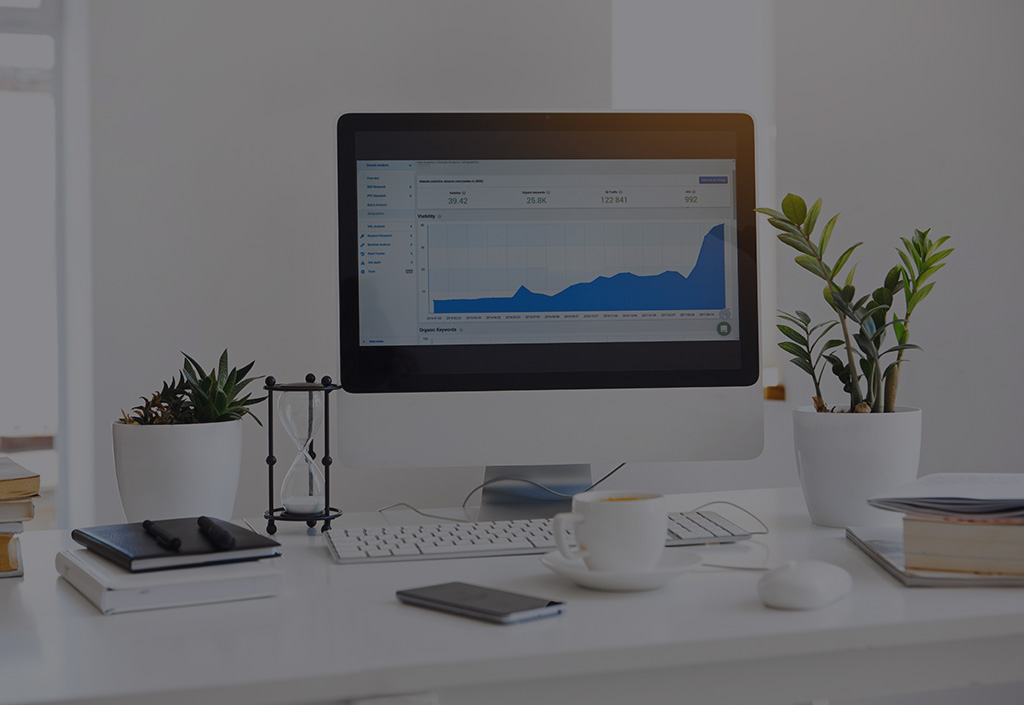 Social Media
The full digital marketing solution, whether you require a consistent professional representation of your social media channels by means of our inclusive management strategies, through to the creation of monthly content planners, or managing your Social Advertising spend… we have you covered! Our social experts ensure we deliver the right tactics that resonate and engage with your audiences.
Strategy
Our reputation is extensive as a results driven partner that gets under the skin of your business: we're able to support your entire marketing output from constructing a strategic marketing plan through to our award-winning delivery. A totally bespoke solution for projects, or working in alignment with senior teams across consultancy, training and specialist crisis communication resolutions.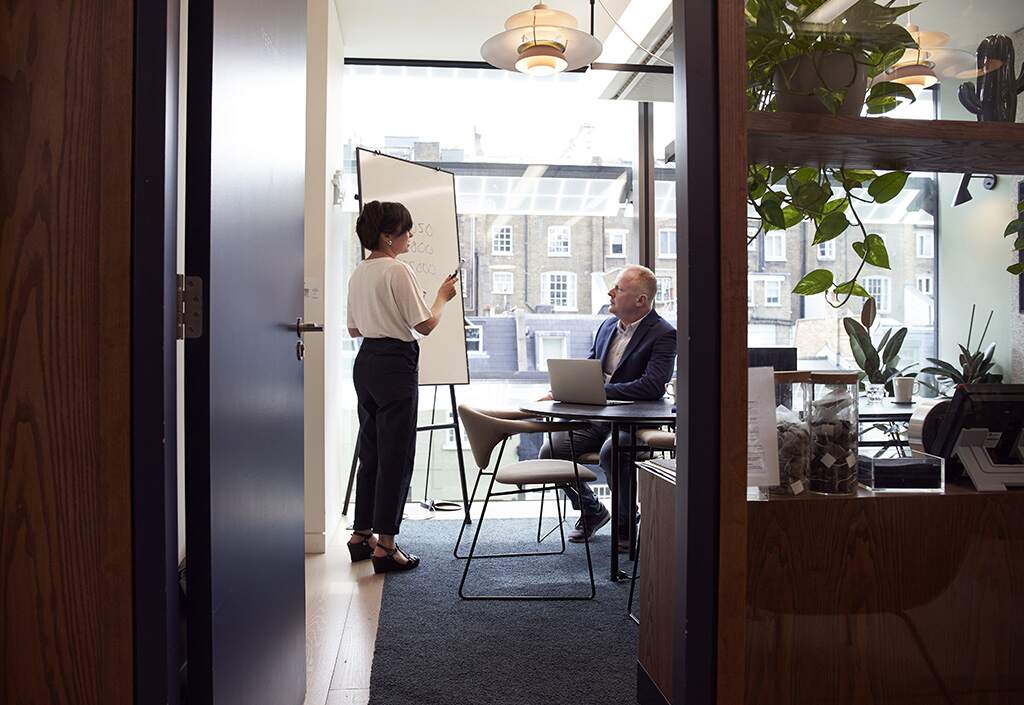 At Brighter Directions we've supported thousands of growing and global clients create successful, impact content marketing campaigns for over fifteen years. We also understand that no two clients are the same. We put time and great care into devising a marketing action plan that works for your business and 'speaks to your audience' across multiple communication channels to reflect your brand identity positively.